Magnolia Wiki & Knowledge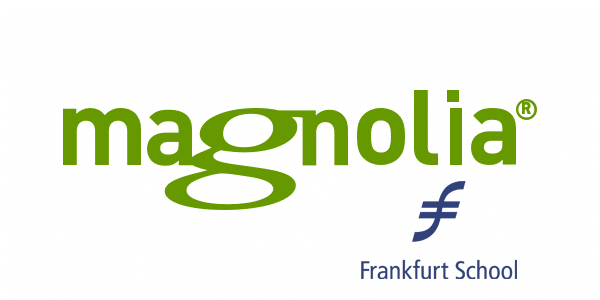 This wiki serves the exchange of knowledge and the explanation of functions for the Magnolia CMS of FS. We will try to work out all the content here in the coming months and thus provide you with a database to better understand the functions in Magnolia.
Diese Wiki dient dem Wissenaustauch und der Funktionserklärung für das Magnolia CMS der FS. Wir bemühen uns hier alle Inhalte in den kommenden Monaten auszuarbeiten und euch damit eine Datenbank an die Hand zu geben, um Funktionen in Magnolia besser zu verstehen. Vorerst wird diese Datenbank auf Deutsch geführt und zu einem späteren Zeitpunkt auf Englisch übersetzt.